Product Description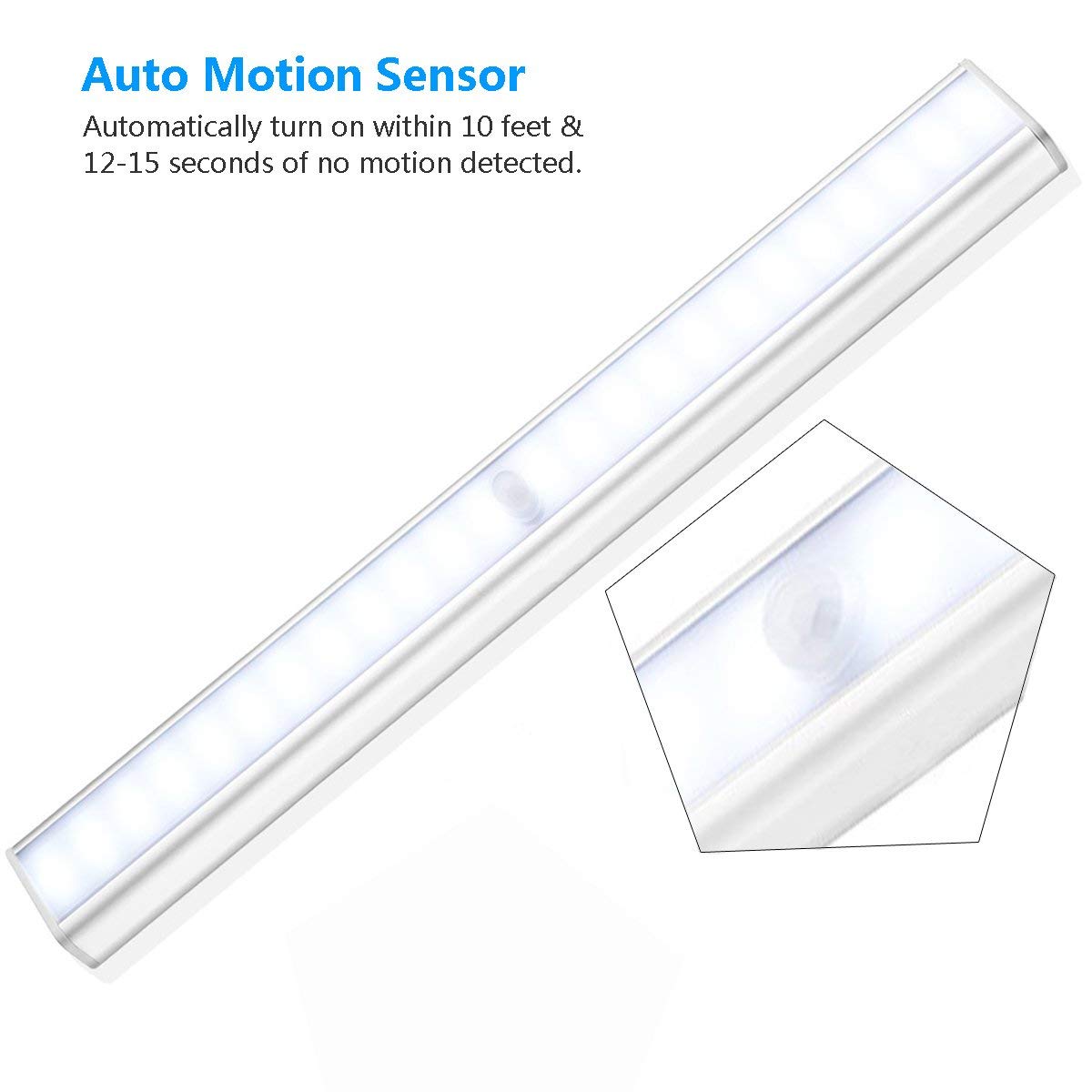 30-Pin Dock Connector to USB Cable:
This Aibocn 30-pin USB data cable is equipped with original Apple connector.
The Apple MFi certified 30 pin cable is well made with a lightweight design.
The cable has great quality. It's flexible, sturdy and easily coilded.
The USB sync and charge cable is made of durable and non-toxic material with protective cable jacket.
The reliable dock connector allows you to plug and unplug without the need to remove your iPhone iPad's case.
The 30-pin USB cable is widely compatible with iPhone 4/4S/3G/3GS,iPad 1/2/3, iPod touch 1/2/3/4, and iPod nano 6.
Fully-Tested USB Cable
The 30 pin charging cable fully meets the testing standards for most durable quality. The 30-pin dock connector to USB cable is made of high-quality eco-friendly material. It's sturdy, durable and safe for you to use for fast charging and data syncing.
Product Specification

— Color: White
— Interface: USB 2.0 A type to Dock
— Connectors: USB A(male) to Dock(male)
— Length: 4 feet(1.2m) — Weight: 29g
Compatible Models

— iPhone:  iPhone 4, iPhone 4s, iPhone 3G, iPhone 3Gs
— iPad:  iPad(1st Generation), iPad 2(2nd Generation), iPad 3(3rd Generation)
— iPod:  iPod 5th Generation (video), iPod classic 80GB/160GB (2007), iPod classic 120GB (2008), iPod classic 160GB (2009);
iPod nano 1st, 2nd, 3rd, 4th, 5th, 6th Generation; iPod touch 1st, 2nd, 3rd, 4th Generation.
Apple MFi Certified Cable
This Aibocn 30 pin USB cable is an Apple MFi certified cable. Aibocn uses the original 30 pin connector and authenticated chip provided by Apple Inc for fast charging and data syncing.
Convenient for USB Connection
This Apple MFi certified cable lets you enjoy great conveniences for everyday charging and data syncing. The cable is light, soft, flexible and easily coiled. It's sturdy and durable enough for you to plug and unplug every day for connection with your Apple iPhone, iPad, iPod.
Warranty Policy:
12 months' worry-free product guarantee & 30 days' refund unconditionally for every purchase from AIBOCN.
Professional technical support, efficient and always satisfying customer service all the year round.