Rumor has it that USB's next generation will be getting smaller, just like Ethernet interface, and also, it will be virtual like wireless network. This new virtual USB technology feels like beyond your imagination. For the time being, there's a "media-agnostic" USB new standard, whose ultimate purpose is to enable a new type of USB connection without USB interface. Mr. Jeff Ravencraft, the USB technology developer, says that this new USB will connect wireless devices to sockets without the real "connection" physically between them.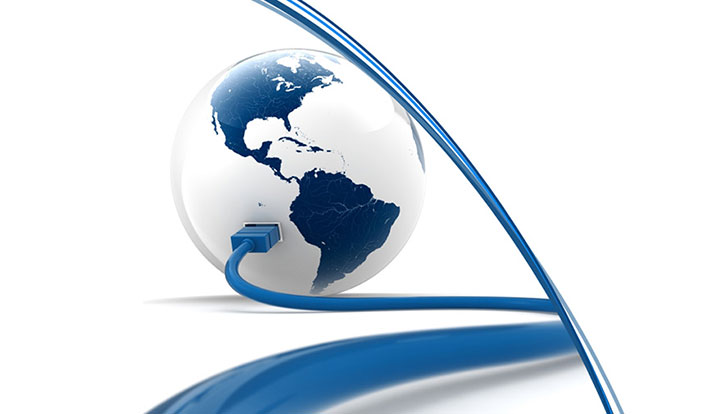 That is to say, you can own a device with Cloud Serving function without connecting Wi-Fi or WiGig. It looks like there's an invisible USB cable for the virtual USB's connection. With this virtual USB, you can remotely access the devices connected via USB, and even encrypted remote network storage. Thanks to the virtualization, the USB connection feels like an actual connection by USB cable.
WiGig standard has successfully become part of USB-IF and become the basics of media-agnostic USB connection standards.
And the virtual technology will make sure that it will surpass 60Gbps for the broadcast signal.
Once this virtual USB technology is born, the USB connection can work under all circumstances. It's definitely a wireless USB, compatible with WiGig and Wi-Fi, and multiple wireless network. This is what we are anticipating based on the current potential of USB.
http://www.aibocn.net/wp-content/uploads/2013/12/222777.jpg
414
705
Aibocn Offcial
http://www.aibocn.net/wp-content/uploads/2017/07/logo1.png
Aibocn Offcial
2014-10-24 18:48:06
2017-05-27 15:39:09
Anticipating Virtual USB Technology