It is conceivable that China's electronic product industry has stepped into a new stage ever since many international major electronic enterprises reformed their production mode and established manufacturing factories in China or built up a cooperation with some local trusted accessory manufacturers.
After they accomplished diverse comprehensive surveys in view of China's electronic product tendency and the underlying development elements, they implement the project to cooperate with local electronic component and cable manufacturers for part of the accessories on mutual benefit. The current situation of China's electronic component and cable manufacturing is on the increase.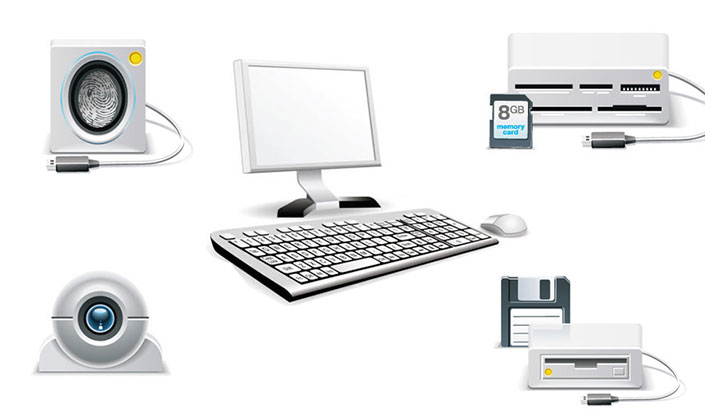 Many international major electronic enterprises who spread their business to every corner of the world get together in an exhibition held by China E-commerce Association. This is an exhibition about outstanding electronic product launches. Trevor J. Barnes, director of marketing in Simons made a statement that Simons will attach great importance to mobile products in the coming future. " Well, we can foresee a bright future after our trip to China and I think we can stick to our plans", added Trevor J. B. during an interview at the exhibition.
On the other hand, Philips also launched their latest audio combination with pride. It really makes no differences with other Philips appliances, Philips MCD 712 home audio combination has replaced old cables and other components with newly-designed ones.
http://www.aibocn.net/wp-content/uploads/2013/01/20151102-1.jpg
414
705
Aibocn Offcial
http://www.aibocn.net/wp-content/uploads/2017/07/logo1.png
Aibocn Offcial
2014-09-24 18:20:21
2017-05-27 15:38:17
Looking for better electronic accessories throughout the world