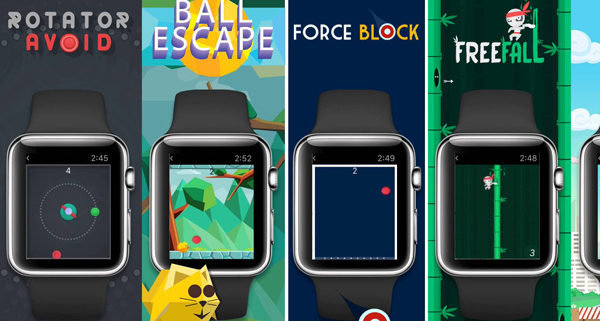 Along with the recent release of the latest Apple Watch Series 3 and updates to watchOS, there you will find a lot of new options for Apple Watch apps almost simultaneously. Install some most useful ones of these apps that you might use almost on a daily basis.
Apple Watch users are more likely to use apps that are designed for workout or some other activity routine. You can see a great selection of Apple official or thrid-party apps available on the market.
1. Pedometer++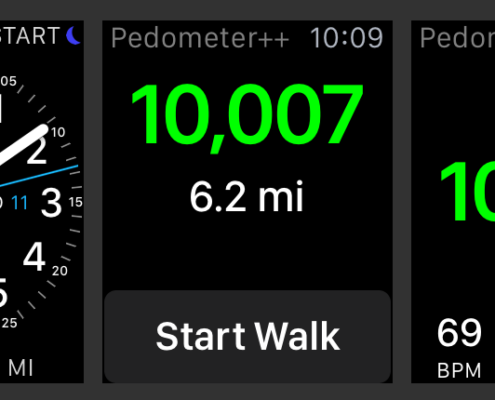 Pedometer++ is one of the best apps for everyday fitness. It focuses on the step counting and daily walking tracking. It takes advantage of the step counting capabilities in your iPhone 5s for better, easier workout. It easily tracks your daily or weekly step counts.
2. Camera Plus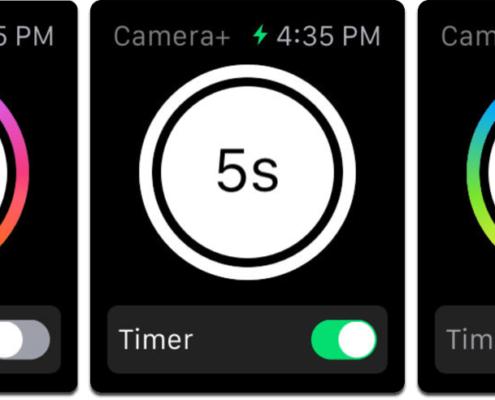 Different from most fitness apps, this Camera Plus is camera app that gains great popularity among youngsters. This camera app for iOS system gives you more control over your photography than any other app available on the market.
3. Dark Sky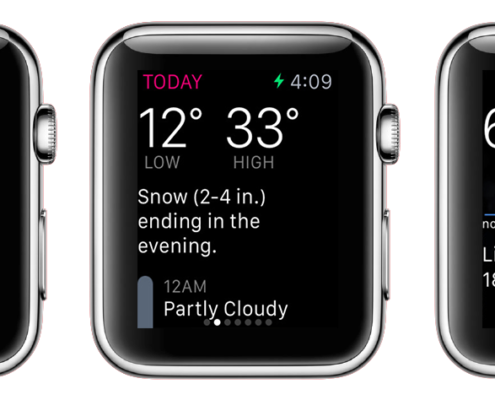 The Dark Sky app is a useful Apple Watch app for weather forecasting. It's able to show you a notification around an hour upfront, letting you know what exactly the weather will be like for your outings. Also, you are able to check the total 24-hour timeline of weather conditions for today, tomorrow and the day after tomorrow.
4. Green Kitchen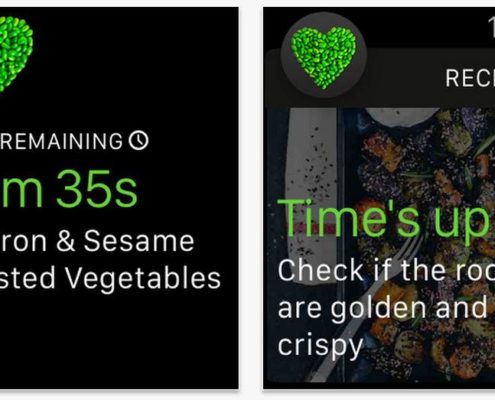 The Green Kitchen app serves for healthy food cook. It gives you a lot of health recipe choices. It's a great app on your Apple Watch for you to have easy access to various organic vegetarian recipes for your health.  When you need a timer for your cooking, just a simple tap will help you set the timer well. You will receive a notification through your Apple Watch when the food is ready.
5. WorkOutDoors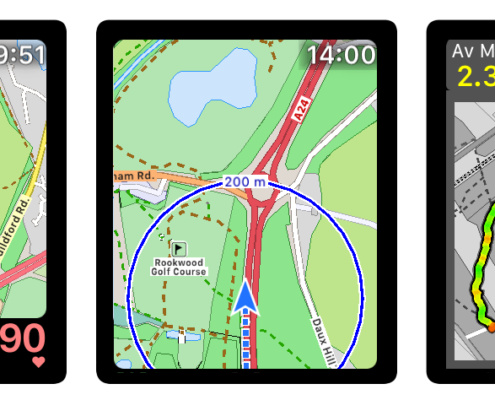 WorkOutDoors is a one-of-a-kind app in comparison with so many workout apps for Apple Watch. What makes it unique is that it shows people maps. You can enjoy a vector-based map that can be easily zoomed in and out. The WorkOutDoors has more to offer, breadcrumb trails; multi-coloured speed/elevation/heart-rate trails etc.
6. Productive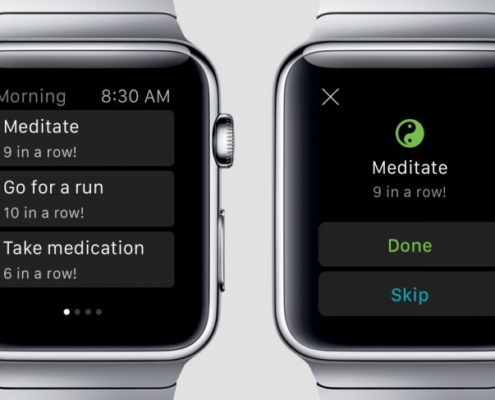 This Apple Watch app is helpful app for you to build good habits. How it works? First you set some individual habits and how often you need to act. The app is able to build some daily schedules for you to do what you are supposed to do for differnt timeline of the day.
7. XE Currency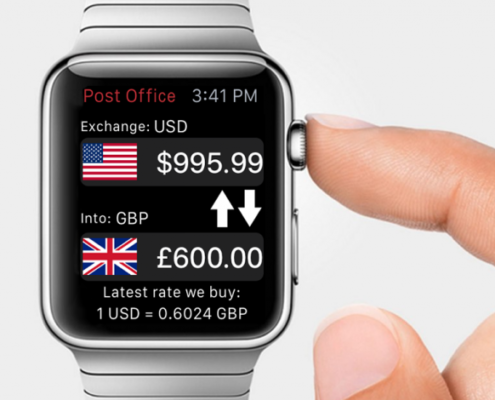 This app is especially designed for frequent cross-border travellers who often need to exchange different billnotes for different countries they are in. This XE Currency app syncs exchange rate data with the iPone app, making the most up-to-date rates can be read on your Apple Watch. The app also works as a handy calculator for you to convert a certain amount of money into a different currency.
http://www.aibocn.net/wp-content/uploads/2018/03/lukeaibocn.jpg
400
600
Aibocn Offcial
http://www.aibocn.net/wp-content/uploads/2017/07/logo1.png
Aibocn Offcial
2018-03-12 15:36:18
2018-03-13 14:13:30
The Best Apple Watch Apps for Your Smartwatch in 2018