Rechargeable batteries, as can be commonly seen in household electronic devices, have a wide range of application. They are widely used for portable consumer devices, automobile starters, motorized wheelchairs, golf carts, electric bicycles, electric forklifts, household tools such as drills, remote control, clearners, speakers etc.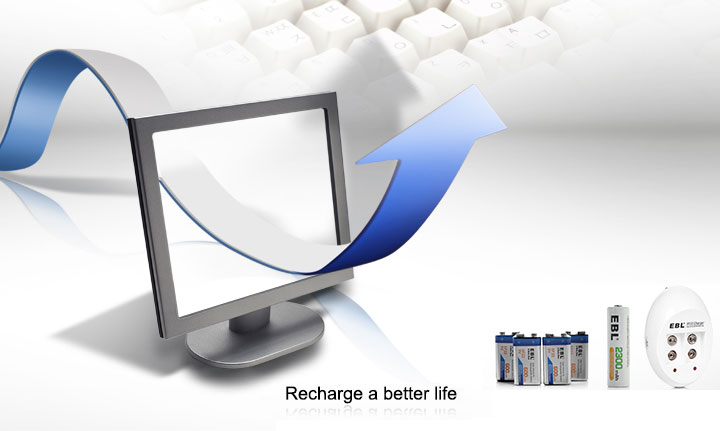 Emerging applications in hybrid internal combustion-battery and electric vehicles are pushing the technology to reduce cost, weight, size and production procedures, and increase battery longevity. Rechargeable batteries have been improved greatly in recently years with the rapid development of battery technologies.
Batteries are improved with respect to the self-discharge.
Obviously, older rechargeable batteries self-discharge relatively more rapidly, and they need to be re-charged before first use.
Compared to those old ones, some newer lower self-discharge NiMh batteries hold their charge for a few months and are typically sold with approximately 70% of their rated capacity charged already in advance.
Rechargeable batteries have great potentials for further improvement in increaing battery capacity, battery power, longevity, and decreasing contamination, underlying danger, battery size.
Rechargeable batteries have a promising future in better designs for these aspects because they are always indispensable to electronic devices. And it's generally believed the demand for rechargeable batteries is growing twice as fast as demand for disposables globally.
http://www.aibocn.net/wp-content/uploads/2017/05/aa-3-2.jpg
431
720
Aibocn Offcial
http://www.aibocn.net/wp-content/uploads/2017/07/logo1.png
Aibocn Offcial
2014-11-27 10:43:22
2017-05-27 15:40:28
The improvement of rechargeable batteries