Amazon Kindle Fire HDX started to spread its sales to East and Middle Asia since February 2015, and received warm welcome ever since. It's generally believed that Amazon Kindle Fire HDX's success is not much due to its sales trategy and ambitions, but mostly due to its functional performace of the product and its related advanced configuration.
Kindle Fire HDX, both the 7 inches and 8.9 ineches versions, are a perfect combination of an ebook reader and tablet. Compared with older versions, Kindle Fire HDX is upgraded in both hard ware and soft ware configuartion. It's a quick-response and powerful tablet with a Snapdragon 800 processor.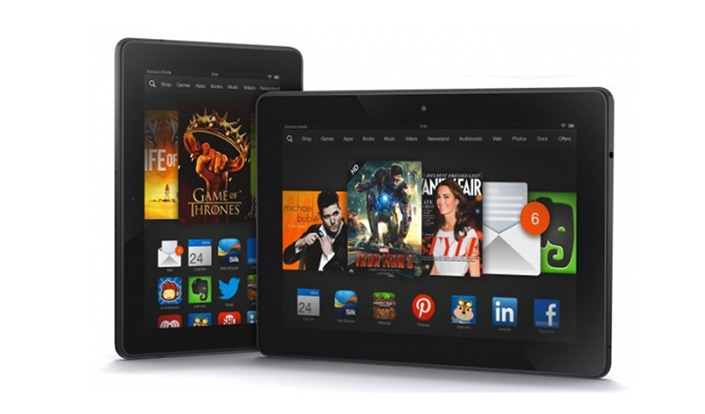 Kindle Fire HDX 8.9 has the highest revolution among Kindle Fire series, 2560×1600 and 339 ppi for the picture element density, 4 million for the pixels. The visual effect is absolutely unprecedentedly clear.
The Kindle Fire HDX 8.9 weighs in at 374 g, which is quite portable and compact. Besides, it has a super battery life which enables you to read the screen, connect Wi-Fi, watch video, and run other programmes for 12 hours.
All in all, Amazon Kindle Fire HDX is brand-new and powerful tablet based on high configuration and reliable functional performance.
http://www.aibocn.net/wp-content/uploads/2017/05/20151012.jpg
414
705
Aibocn Offcial
http://www.aibocn.net/wp-content/uploads/2017/07/logo1.png
Aibocn Offcial
2017-04-05 13:55:11
2017-05-27 15:44:31
Amazon Kindle Fire HDX spreads its sales to Asia