A most typical electronic cable, American wire gauge, abbreviated to AWG, usually refers to USB A to micro-B USB data & charging cables. AWG is specified with two numbers: First the gauge of the data transfer wires, followed by the gauge of the charging wires within the cable. Most USB cables are 28/28 AWG. However some cables that ship with tablets, and higher quality third-party cables, can be 28/24 AWG, 30/24, 28/21, etc, meaning the charging wires are thicker.
Since these cables charge and sync smartphones and other devices so well, there's a huge demand for such USB cables in the market. However, a decade back, cables were not as popular as they are now. Cables enjoyed a poor reception and suffered a depressed market in a way. Now as that scene becomes history, a great many electronic cable manufacturers recover the booming cable market.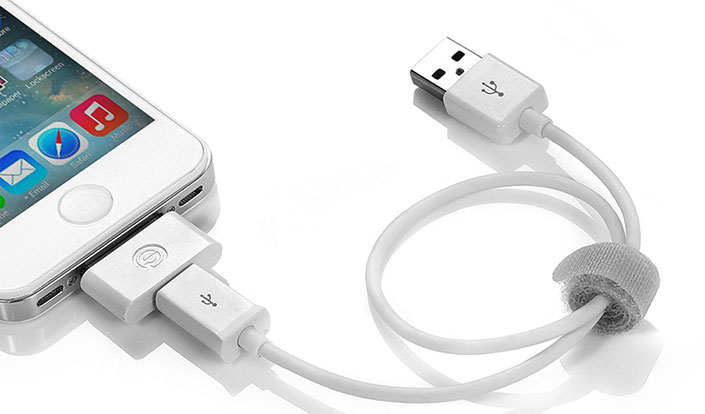 Major electronic manufacturers in Japan start their proposal in close cooperation with electronic cable manufacturers in China. The big enterprises purchase the cables and install them into their products. For some commonly-seen standard products, they only need to order industrial standard cables and relevant components. Whereas, for some special items and new project, they need brand-new customization service.
Cables, as they are essential to computers, will definitely face great changes and challenges, which is a complete resolution based on technologies. Like a new notebook just shown to people on the goods shelf, has completely replaced the cables, connectors, adpaters and other electronic accessories. It is obviously benefitial to the configuration and operation for the notebook. The notebook manufacturers customize the connecors, cables, and adapters according to designated suitable specification on technical part numbers.
http://www.aibocn.net/wp-content/uploads/2017/05/mmmh-1.jpg
414
705
Aibocn Offcial
http://www.aibocn.net/wp-content/uploads/2017/07/logo1.png
Aibocn Offcial
2016-08-27 11:32:05
2020-12-21 18:28:03
The new development of electronic cables